AFFORDABLE PRICING & QUALITY WORK. CALL TODAY!
Garage Builder in Fort Wayne, IN
These days, a house without a garage seems only half done. This is how essential garages are to the lives we lead. Of course, you need a garage that is big enough for all the vehicles your family drives, and a little additional storage space is always a bonus. To get a free estimate from a garage builder with more than 20 years of experience, reach out to Integrity Quality Construction.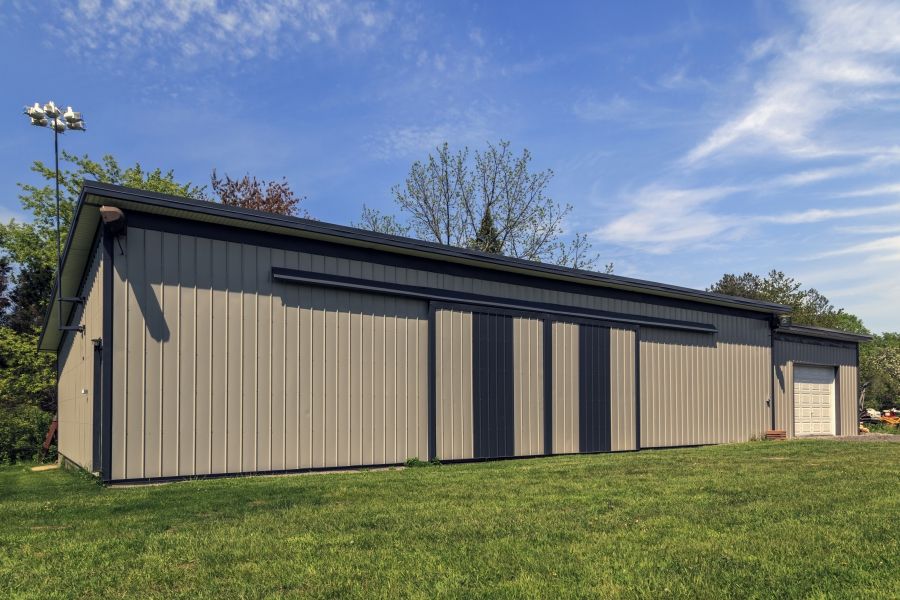 The Bonus Building You Need
Our garage builder in Fort Wayne, IN, offers an abundance of home renovation projects for our customers, including roofing, custom garages, pole barns, and more. We build to your specifications, matching the materials and style you desire. This includes the wood, brick, or other building material to match the existing .
Utility Buildings
We can also construct free-standing utility buildings for you. Perhaps, you prefer a detached garage that is some distance from the house. Or, you may want a work or tool shed, or even an auxiliary building in the backyard. Give our garage builder a call to schedule a consultation and we will walk your property and collaborate with you to determine the best option. We are eager to work with you to build your new garage.
Get Your Free Estimate Today!