AFFORDABLE PRICING & QUALITY WORK. CALL TODAY!
Roof Replacement in Fort Wayne, IN
A roof on any structure provides essential protection from the elements when it is structurally sound. Just like the many other features of your home, though, your roof eventually needs to be replaced due to years of wear and tear. When you want a roof replacement that looks great and lasts the tests of time, look to the professionals at our roofing company.
With over 20 years of combined experience, the professional roofers on our team are more than qualified to provide you with the quality and level of roof replacement that you expect and deserve. We understand the importance of having a strong and durable roof over your head. As such, we install roofs with the same attention to detail as if we're putting them on our own homes.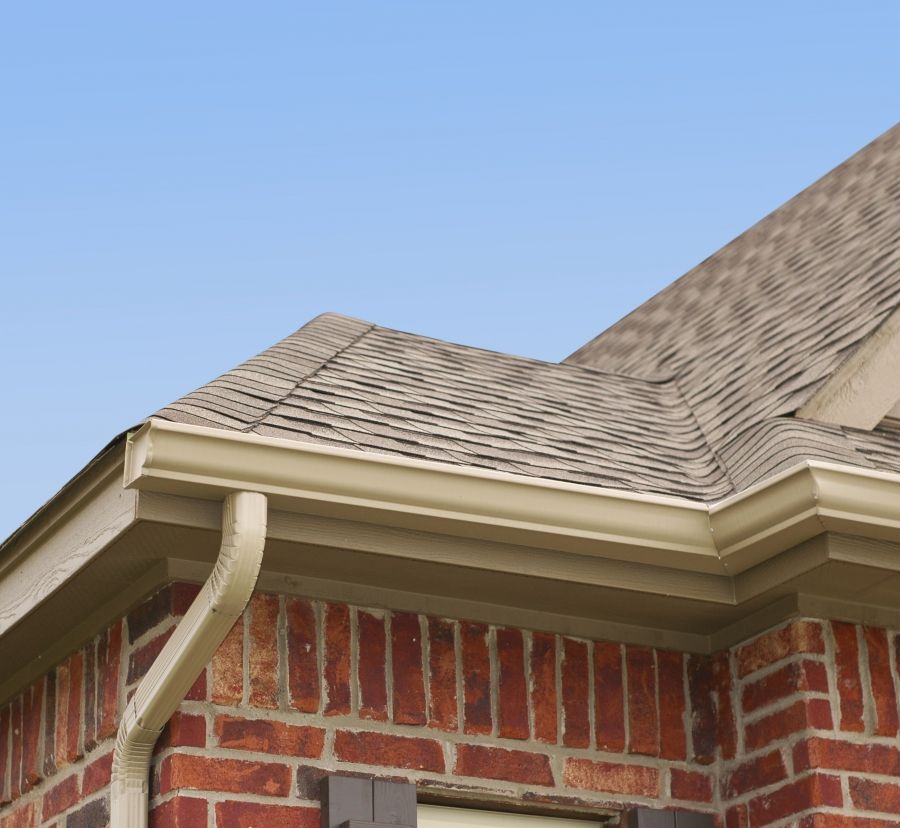 Serving Your Roof Installation Needs
Along with high-quality roof replacement, we also offer professional roof installation for properties that are still in the construction phase. When you choose to build your own home, you get to ensure that your home turns out exactly how you want it. If you want roof installation from exceptional roofing professionals, we are the roofers to call.
Water leaks and ceiling stains don't go away by themselves. If you don't act fast, the cost of repairing the damage will grow. Instead of waiting for roof damage to expand, call us for an immediate response. No matter the size of your home's roof or the type of roofing materials you want, our company is able to meet all of your roof needs.
A damaged roof can be stressful for you because you never know when part of it might collapse. Rely on us to do a thorough roof replacement that restores your faith in the protective quality of your roof. It is our mission to ensure that all of our clients are 100% satisfied with our completed work. You can feel confident knowing that we always go above and beyond to make that happen.
Are you having trouble deciding whether or not it's time to invest in a new roof? As local experts on roofing, our contractors have helped countless homeowners determine the right time to get the roof replacement they need.
In order to help you gauge the severity of your current roofing issues, our team has compiled a shortlist of signs you need a new roof. If any of the following apply to your home, then contact us as soon as possible and we can begin working on your roof replacement:
• Roof Is 20 Years Old or Older
• Daylight Coming through Roof Boards in Attic
• Missing Shingles in Roof Valleys
• Large Amount of Shingle Granules in Gutters
• Curling & Buckling Shingles
• Chimney or Vent Flashing is Loose
• Missing Shingles in Other Roof Areas
Benefits of a New Roof
An investment in a new roof is a worthwhile endeavor because of its benefits. One of the chief benefits of a roof replacement is that it safeguards your home against the elements. New roofing material creates a protective barrier that stops water before it can seep into your home and damage the insulation, ceiling, and drywall. Because water damage is stopped before it can start, a roof that's brand new prevents the growth of mold, too.
A new roof makes your structure energy efficient, which means you pay less for heating and cooling. Real estate professionals say that new roofing on a residence improves its curb appeal, too. You also add value to your home when you replace its roof. This becomes especially important if you decide to sell your house.
Contact us today for roof replacement, and don't forget to ask for a free estimate! We provide roofing services in Fort Wayne, Auburn, New Haven, Huntington, and Kendallville, Indiana, plus the surrounding areas.
Get Your Free Estimate Today!