AFFORDABLE PRICING & QUALITY WORK. CALL TODAY!
Asphalt Roofing in Fort Wayne, IN
Asphalt roofing has been a favorite among homeowners for decades. Our business offers asphalt roofing in Fort Wayne, IN that is installed by true roofing professionals. With a combined 20 years of experience, you can feel confident that our team is able to provide the level of work you want and expect. We continue to expand our service area, and now provide asphalt roofing in Fort Wayne and in the surrounding areas of:
• Auburn • New Haven• Huntington • Kendallville • Angola • Bluffton • Marion • Grabill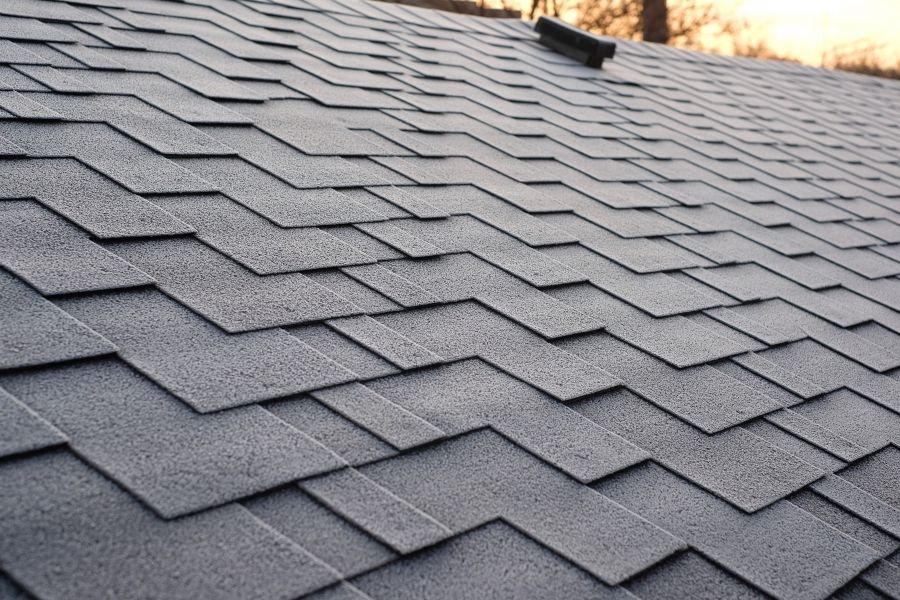 Benefits of Asphalt Roofs
There are a number of reasons why people continue to invest in asphalt roofs for their Fort Wayne homes. There's no one more qualified to educate you about the benefits of asphalt roofing than Integrity Quality Construction! As the local experts in asphalt roofing, our professionals are able to provide you with a new and improved roof that doesn't disappoint in appearance or performance. Other benefits of asphalt roofs from our Fort Wayne roofing company include:
• Low Maintenance • Fast Installation • Long-Lasting Look • Variety of Styles • Low Cost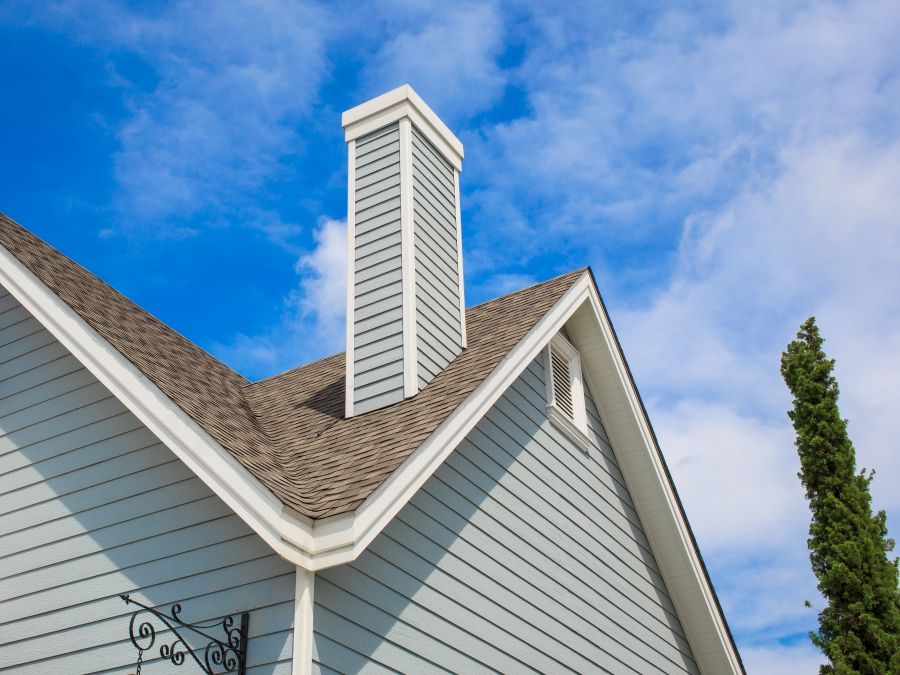 Why You Should Choose Asphalt Roof Shingles
Our asphalt roof shingles are guaranteed to be worth the investment. Whether you are interested in replacing your current roofing with asphalt roof shingles, or you want these asphalt roofing installed for your new home construction, we are able to meet all of your roofing needs. Our team is committed to surpassing the expectations of our clients and ensuring that our work leaves them feeling 100% satisfied. You can feel confident that with our asphalt roofing for Fort Wayne homes you are getting the best customer service.
How Long Does Asphalt Roofing Last?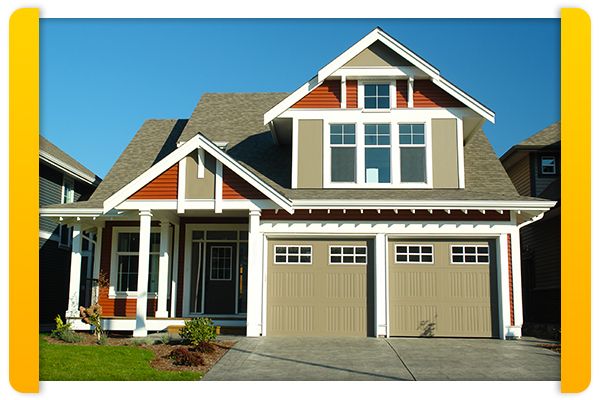 The lifespan of a roof can greatly vary depending on a variety of factors like climate, severe weather conditions, quality of the initial roof installation, materials used, and much more. When it comes to asphalt roofing, though, you can typically expect your roof to last about 20 years. It's worth noting though that some asphalt roofing may need to be replaced as early as 15 years after installation or as late as 30 years after installation. If your roof is approaching the 20-year mark, feel free to give us a call at Integrity Quality Construction in Fort Wayne. We're happy to provide you with a free estimate and professional advice.
Common Signs It's Time For New Asphalt Roofing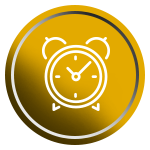 Age
We mentioned this earlier, but asphalt roofing can last between 15 and 30 years with an average lifespan of about 20 years. If your roof is approaching or past 20 years old, it may be time to consider replacing it. This is especially true if your roof is older and has damage. Much of the time it's worthwhile to invest in a new roof rather than performing roof repair on asphalt roofing that is already nearing the end of its lifespan.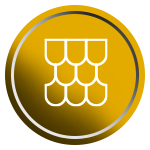 Condition of Your Shingles
Damaged shingles can be another sign that it's time for new asphalt roofing. Obviously, this depends on the extent of the damage to your roof. But if there are cracked, bent, damaged, or misshapen shingles on a large portion of your roof, it's time to call Integrity Quality Construction for our asphalt roofing services.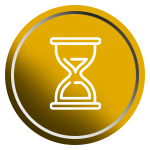 Granules
Granules closely resemble sand and are the tiny black specks that give your asphalt shingles texture. If you are finding granules in your gutters, or if it's clear to see that your shingles are balding/missing granules, this is a sign it's time for new asphalt roofing.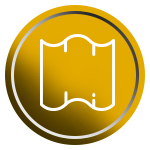 Sagging
A roof that is sagging anywhere is a painfully clear sign that it's time for new roofing. Not only are sagging roofs unsightly and in dire need of replacement, but they are also dangerous. If your roof is sagging, no matter how much or how little, have a roofing professional look at it as soon as possible.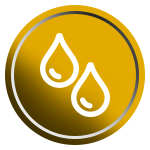 Leaking Water or Light
When you are in your attic, see if you can see any water stains or light coming in through the roof. Water stains are an indication that water is somehow working its way into your home, and if you see light coming in, well, that's a pretty clear sign there is a hole in your roof! Water and light making their way into your home are very telling signs it's time for new asphalt roofing.
Why Choose Integrity Quality Construction?
At Integrity Quality Construction in Fort Wayne, we are an Amish-owned and operated business with more than 20 years of experience backing us. We're happy to work with commercial businesses and residents of Fort Wayne and the surrounding areas. Integrity Quality Construction is committed to excellence. In fact, we offer a 100% satisfaction guarantee! No matter how big or small your asphalt roofing project is, we're the team for the job. Reach out to us at Integrity Quality Construction in Fort Wayne today for the roof your home and business deserve.
Get Your Free Estimate Today!